Top of The Line Inc. has been servicing our clients in the tri-state area since 1981.
Our state of the art facility efficiently custom fabricates all of our products to meet or exceed your specifications.
We work with Property Owners, Architects, Interior Designers, & General Contractors. Our projects include numerous jobs in Health Care, Hospitality, Institutional, Governmental, Retail and Office Fit-Outs.
Our goal is to outperform our customer's expectations, do our job efficiently and deliver on time. Given the opportunity you will find Top of The Line to be a great asset to your company. You will find our staff & mechanics' to be responsive, responsible and our prices very competitive.
Our job is to make your job a little easier by striving to achieve your goals. We would like to have the opportunity to do business with your organization. Please forward this information to your estimators and buyers so they may add us to your bid list.
Thanks for visiting us
Gary, Dave & Jeff
Top Of The Line Inc. will always strive to deliver quality case goods and counters at the very best price to the commercial building industry in the Tri-state area. Provide our customers with the very best service before, during and after the project. Work with the customer throughout the entire process hand in hand. Gary has been in the cabinet business since graduating high school. In 1990 Gary and Mark Blackburn formed the Top Of The Line Inc company. Mark has since retired. As the owner of Top Of The Line Inc. Gary runs the day to day operation of the business and shop.
Dave has been in the cabinet business since 1972. He started in custom residential casework. He has been at Top Of The Line since 2004 as an estimator- HR administrator and manager.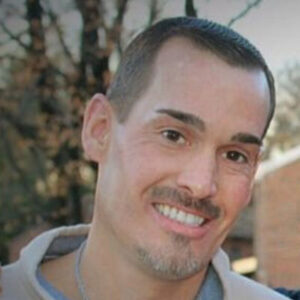 Jeff Woolley – Account Executive - Sales
Jeff truly enjoys and looks forward to meeting new customers as well as maintaining our current customer relationships. He will remain driven to ensure that Top Of The Line delivers quality products take advantage of the opportunities given to us. He looks forward to talking with you soon
Jenny Long -Office Administrator
Jenny has been with Top OF The Line since 2014- She handles AR / AP , Project contracts, purchasing, and office management.